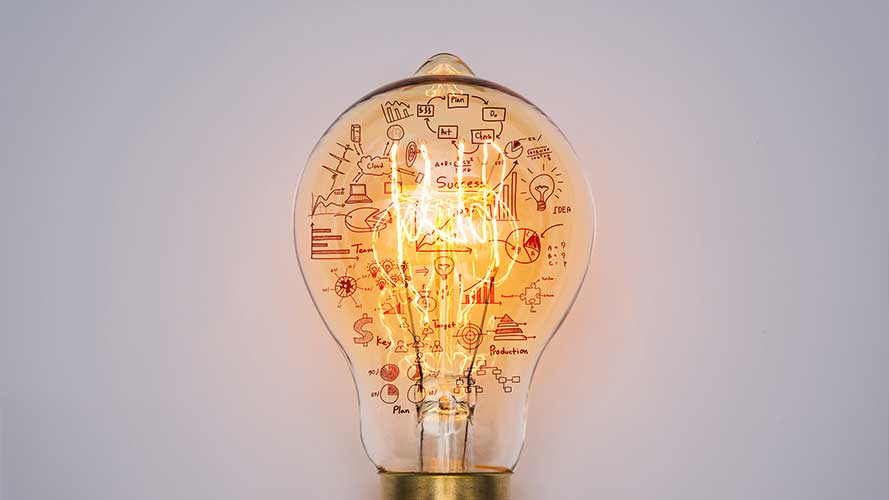 From Farming to Life Sciences, we've arrived at a new state of consciousness about what has a daily impact on human existence: food.
The closing conference of AGROGENERATION will involve international experts that will speak about the last frontiers in agri-food innovation, the importance of scientific research to meet the challenges of our age, and will finalize with a focus on the role of our country on these issues, after Expo, with Human Technopole.
ore 14.00 – 14.45 – Future Is NOW. Future will be diverse. Towards an inclusive framework for the future of food.
Food Innovation: Recipes for the Next Decade – Rebecca Chesney IFTF
Food Care – Michiel Bakker – Google Food
The plant revolution – Stephen Ritz – The Green Bronx Machine
14.30 – 16.00 –The Italian research system for agriculture
14.30 – Introduction: Michele Stanca, Vice-President of Accademia dei Georgofili (moderator)
14.45 – Research at universities – Chiara Tonelli, Pro-Rector at the University of Milan
15.00 – Public research organizations – Massimo Inguscio, President of CNR
15.15 – Private research organizations – Andrea Segré, President of Edmund Mach Foundation
Ore 15.30 – Industry 4.0 Competence Centers – Fabrizio Dughiero, Pro-Rector of technology transfer at the University of Padua
15.45 – Dedicated research– Salvatore Parlato, President of CREA
16.00 – The new hub for Italian research – Stefano Paleari, President of the Coordinating Committee at Human Technopole
Conclusions: Maurizio Martina, Minister of Agriculture, Food and Forestry Policy, Valeria Fedeli, Minister of Education, University and Research
16.00 – 17.00…and The Winner is… – HACKATHON PRIZEGIVING
Organized by: Future Food and CREA with funding from MIPAAF
For information: info@agrogeneration.it – www.agrogeneration.it
Reservations: https://agrogenerationbefutureisnow.eventbrite.com