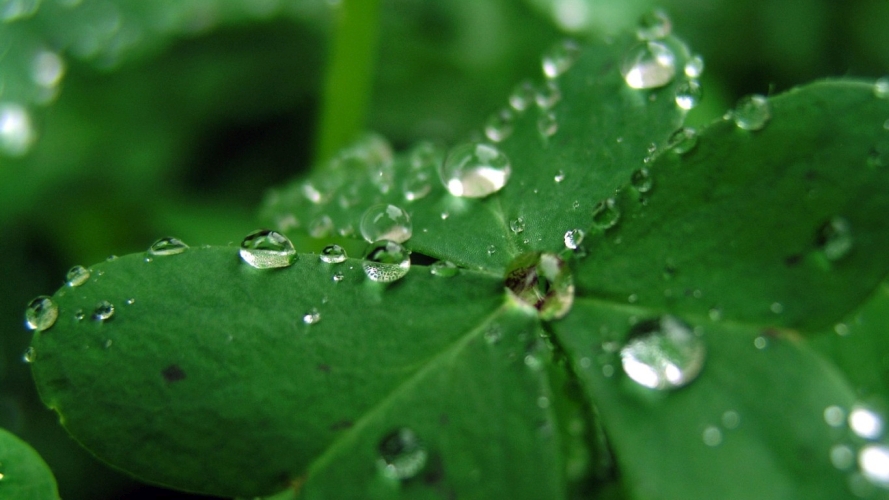 FROM SMART AGRIFOOD TO THE SMART URBAN GARDEN
In the Valley of Biodiversity, thanks to the Regional Department of Agriculture, the innovation of the Municipality of Bergamo,
the Lorenzo Rota Botanical Garden of Bergamo and a2a Smart City, an integrated instrumentation and information system will be set up to precision monitor phytosanitary factors, irrigation requirements and climatic conditions.
The test phase of Smart Green will be launched on the occasion of the visit of the G7 Ministers of Agriculture to Bergamo on 14 and 15 October 2017. Data collected during the test will be published and available for those in the farming, vegetable gardening and urban gardening areas.