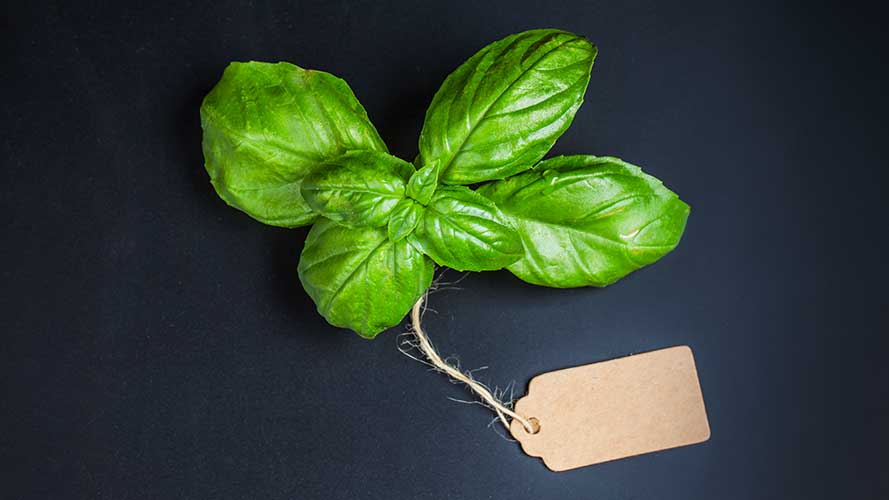 Auditorium Piazza della Libertà – 15.00 – 16:30 – Suitable for: industry professionals, business people, university students and final year high school students
Food policies are part of the government mandate and cannot ignore labelling, a strategic tool for major business interests, and consumer/producer protection. This event, which falls under the European Big Picnic project on food safety, features professional training as well as offering the public an opportunity to deepen its knowledge through access to a panel of industry experts.
Opening Remarks: Carlo Foglieni, President AIGA Italian Association of Young Lawyers. Speakers: Rolando Manfredini, Head of Food Safety for Coldiretti- European representative COPA-COGECA at EFSA and expert in European Commission Quality Group; Arturo Caputo, CEO Food Consulting SAS; Alfredo Serra, Tribunal of Napoli.
Roundtable following presentations
Introductions: Gabriele Rinaldi, Director of Botanical Garden of Bergamo. Moderator: Paolo Savoldi, President Friends of the Botanical Garden of Bergamo-the Valley of Biodiversity. Speakers: Michele Fino, Associate professor of Foundations of European Law at the University of Gastronomic Sciences of Pollenzo; Ettore Prandini, National Vice President – Coldiretti; Vittorio Rinaldi, Anthropologist and former president of AltroMercato; Alessandro Squeri, President of Young Enterpreneurs Federalimentare (Confindustria); Emilio Viafora, President of Federconsumatori; Valter Molinaro, Head of innovation and partner/consumer services at Coop Lombardia.
At the end of the session a bio diverse "aperitivo" will be offered by I-School Bergamo
Organized by: Department of Environment of the Municipality of Bergamo, "Lorenzo Rota" Botanical Garden of Bergamo, Association of Friends of the Botanical Garden of Bergamo, Association of Young Lawyers Bergamo Section, Coldiretti Bergamo.
In collaboration with: Associazione BergamoScienza
Reservations: www.bergamoscienza.it