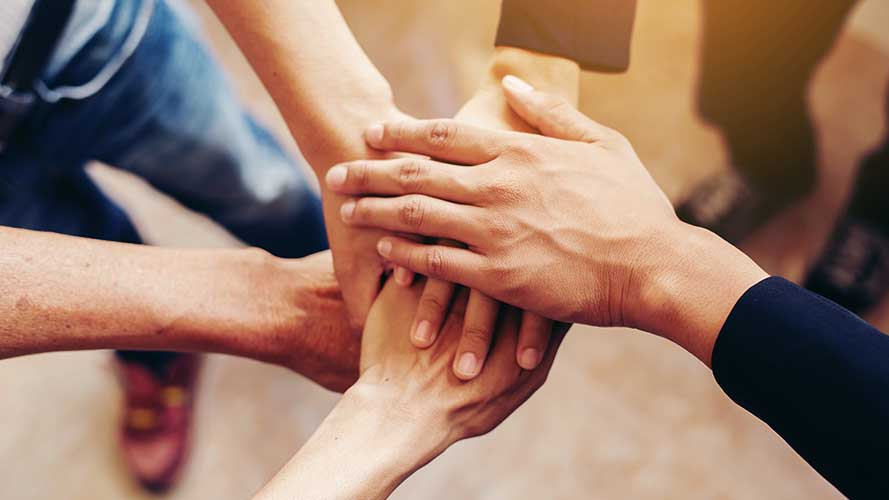 9-11
Workshops: "Hunger at the Table", from Oxfam Italia, is an interactive meal that illustrates the global inequality on the issue of access to resources. The participants will roleplay inhabitants of the world with differing income levels and they will eat meals associated with their economic means. A master of ceremonies will be your guide and will interactively introduce the spectators to the issue of world hunger. At the end of the event, all participants will be asked to share their ideas and reactions and to act to put an end to the injustice of poverty.
AGRICULTURA E DIRITTO AL CIBO
The workshop "A lesson about ending hunger" promoted by Cesvi will assist the high school students in a critical reflection on the issues of food safety, access to resources, and sustainable development, so that the students understand that major global problems, broken down at a local level, can be overcome through individual behavior, awareness and responsibility.
11.00  break
11.30 – 12:30: Presentations by 2 student spokespeople, the President of Cesvi, Giangi Milesi, a representative of AICS and testimony of a Female Food Hero.
Organized by: Oxfam Italia, Cesvi
Reservations: www.bergamoscienza.it/prenotazioniscuole